It seems strange to have such a short summer. School started August 8 here in Georgia. It's still hot as blazes, but for some odd reason Georgia feels the need to get all the kiddos back in school.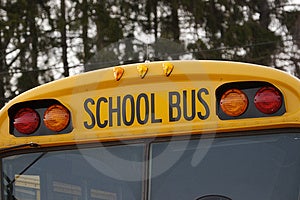 Ryan and I homeschool so we don't have to worry about the school bus. Ryan is learning Spanish this year through Rosetta Stone
. His Math program is called, Teaching Textbooks.
Both Ryan and I LOVE this program because the math tutor is built right into the interactive computer CD-ROM.
For History and Language Arts we are learning American History using a curriculum from Sonlight. Sonlight uses literature instead of textbooks to bring History to life. I love it because I am learning new things right along with Ryan as we read to each other.